Today I am going to share with you the life experience shared by a Dad to his son.
My son keeps asking us to recite stories from our childhood. He enjoys them. So, this incident popped into my husband's head this morning to tell it my son. And here it is. By the end of this story, we will understand what is the favorite hobby of both son and dad.
Story of a Kiddie Sandwich
The story starts like this. In my husband's school days, he and his younger brother used to come back from the school to an empty house as their mother and father were both working. My mother-in-law used to prepare the usual Indian lunch and go to office in the morning. It consisted of Dal (Lentils), Chawal (Rice), Roti (Indian Whole Wheat Bread), Sabzi (Vegetables) etc. My husband who was some 8-9 yrs old then, used to take care of his younger brother too; how we will see. He used to re-heat the lunch which was prepared by his mother in the morning, set the table for himself and his brother.

My brother-in-law was a picky fussy eater then. He used to be very choosy with his food. He was reluctant to eat any veggies. But as a responsible elder brother, my husband used to put the vegetables in between 2 bread slices and asked him if he wants a sandwich toast. For this his lil brother used to say 'Yes' always.
So, with veggies in between the slices of the bread were then covered with a piece of cloth, and with a steam iron, my husband used to toast the sandwich on either side and feed his lil brother his lunch.
Ain't that a great story of inspiration!
So yeah, cooking and making fantastic yummy dishes is THE hobby of my husband.
And yeah… my lil 3 yr old Chef Coco is not behind too. Who makes his own 1 minutes microwave CARROT CAKE and a Lemon Ice tea.
Hope you enjoy reading this cute little story.
Have a great day.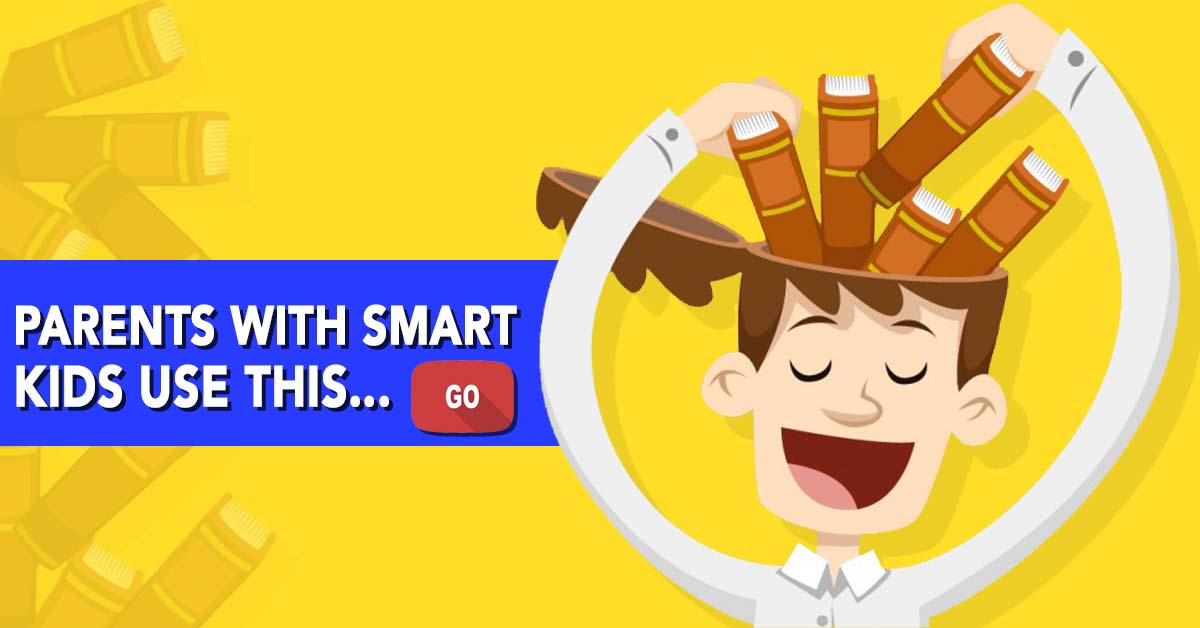 As a parent, I'm pretty sure this directly affects YOU... It's a new video that shows you just how bad our children are reading their first few years in school and what you can do with your child right now to easily have them reading better than all other children their age This even works for children as young as 2, with zero knowledge of the alphabet whatsoever. Plus, you'll also see... How to have them excel at reading early even if they currently show zero interest. What NEVER to do if you want your child to succeed in school. Why everything you've ever learned about reading yourself as a child is now dead wrong, and what your child should be doing instead.
Give Your Child a Reading Head Start »