Kids loves colors, kids love matching and kids love SORTING.
This activity not only will teach kids the basic Shapes but also will enhance their problem solving skills, cognitive analytical skills and build their confidence.
So, here is an activity where these tiny tots would have to apply some mind, do some thinking and match and complete these little chicks.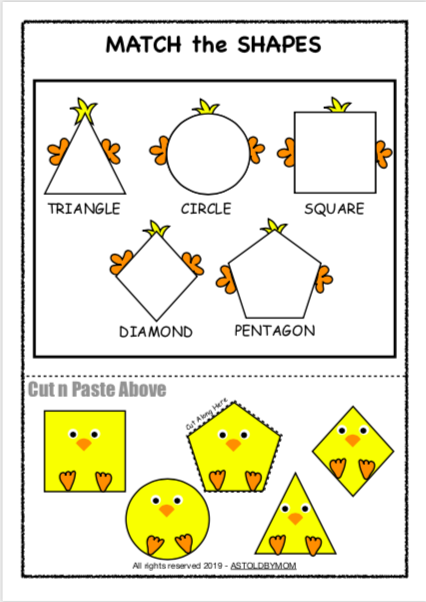 It can be a fun activity for Easter Theme too.
Go ahead and download yours today..
You can go to my TeachersPayTeachers store
or download the template DISCOUNTED Bundle right here.
Hope you enjoy this task.
Have a great day.