This song is a medley which I created last summer and taught it to my students at my first summer camp of May 2018.
This composition consists of 3 completely different songs interwoven with each other beautifully.
Sargam or Song with basic Indian Music Notes
Old bollywood song (Movie: Parichay)
Western musical notes (Movie: Sound of Music)
The lyrics are as follows: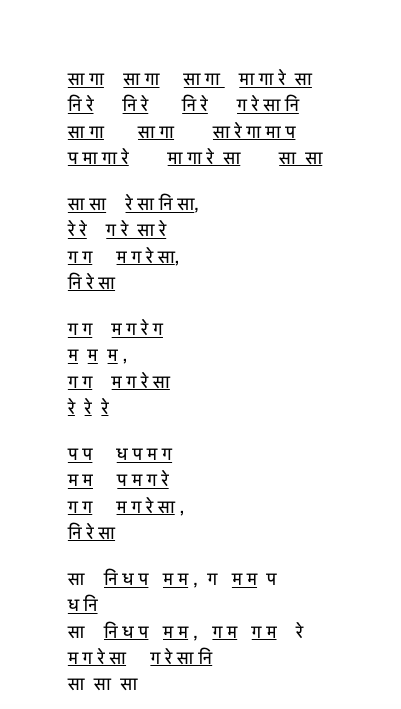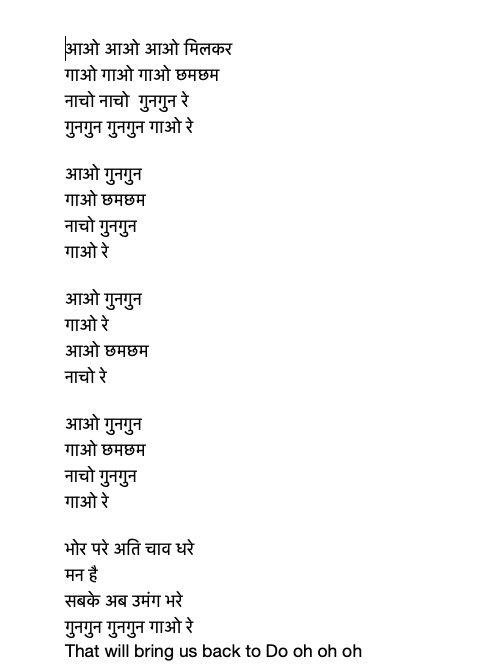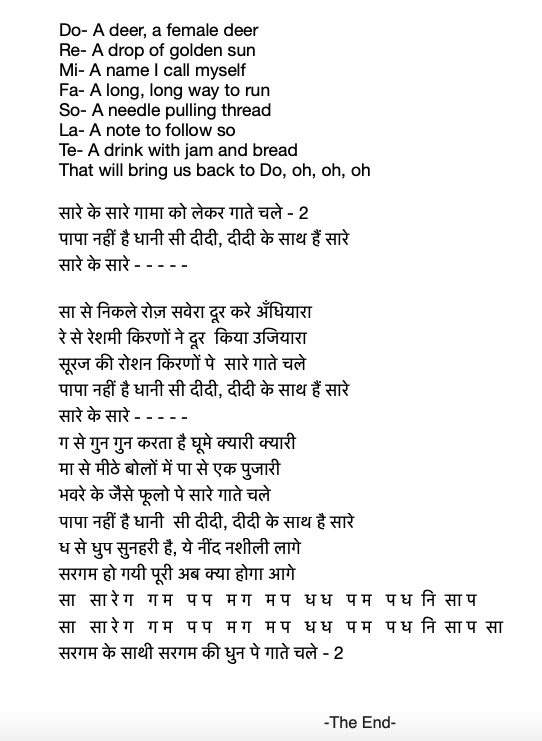 Lyrics file for download is available here.
Any comments and suggestions are most welcome.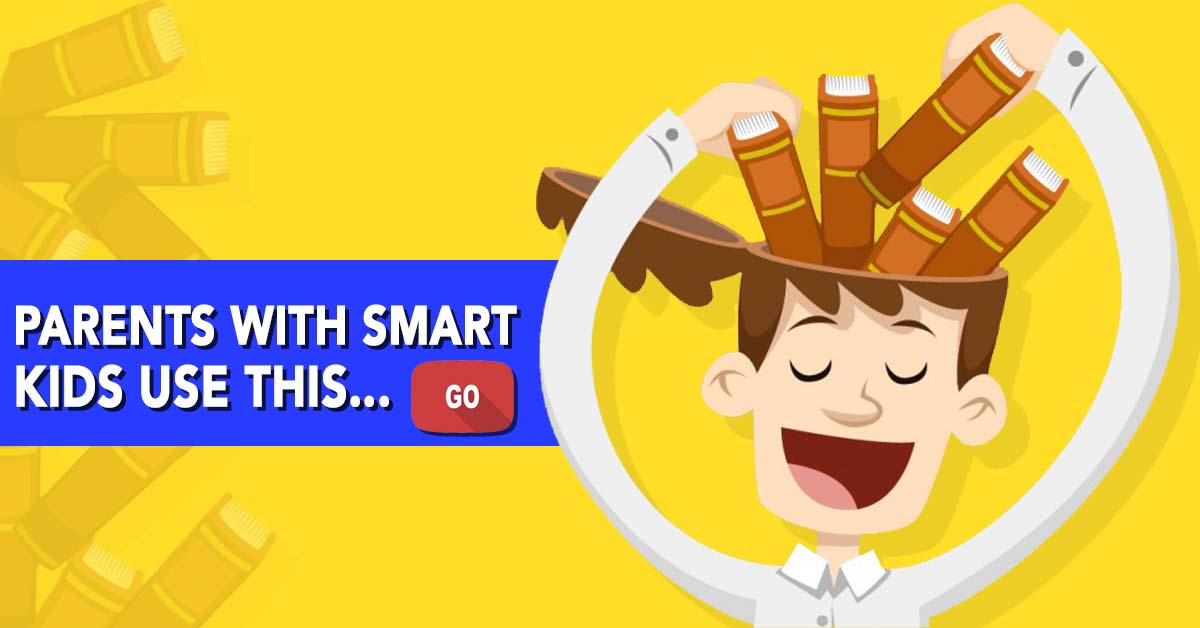 As a parent, I'm pretty sure this directly affects YOU... It's a new video that shows you just how bad our children are reading their first few years in school and what you can do with your child right now to easily have them reading better than all other children their age This even works for children as young as 2, with zero knowledge of the alphabet whatsoever. Plus, you'll also see... How to have them excel at reading early even if they currently show zero interest. What NEVER to do if you want your child to succeed in school. Why everything you've ever learned about reading yourself as a child is now dead wrong, and what your child should be doing instead.
Give Your Child a Reading Head Start »