Origami, as called in Japanese, is the art of Paper Folding that develops beautiful things out of just a regular paper. The name and art finds its origin in Japan. 'Ori' in Japanese referss to 'folding' and 'Kami' refers to paper.
Origami for kids helps them in many ways. Not only do they develop their gross motor skills, it develops their brain's thinking capacity. It develops confidence in kids, develops their imaginative skills.
This art does not require any preparation. It's a NO PREP, 0 dollar craft.
Here are some of my videos, where you can find some easy peasy origami for your little ones and kids.
An Origami Bunny
A Drinking Cup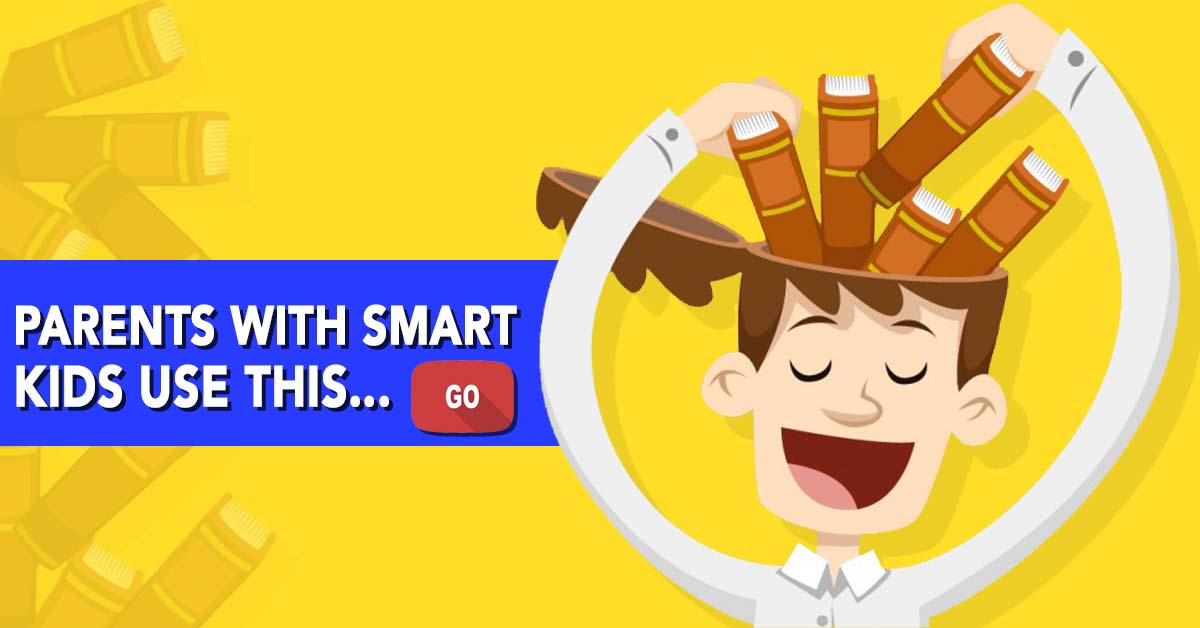 As a parent, I'm pretty sure this directly affects YOU... It's a new video that shows you just how bad our children are reading their first few years in school and what you can do with your child right now to easily have them reading better than all other children their age This even works for children as young as 2, with zero knowledge of the alphabet whatsoever. Plus, you'll also see... How to have them excel at reading early even if they currently show zero interest. What NEVER to do if you want your child to succeed in school. Why everything you've ever learned about reading yourself as a child is now dead wrong, and what your child should be doing instead.
Give Your Child a Reading Head Start »