These are some bookmarks which I give to my students whenever they display, follow and maintain good conduct and good behaviour in the class.
This has encouraged them to maintain good conduct throughout the class and also acts as inspiration for other students to do the same.
These are some moral values I have written on bookmarks which I give as gifts and take aways.
Value 1
The ABC of life is "Always Be Careful".
Value 2
Be good, See good, Do good.
Value 3
Please Man, Please God.
Value 4
Love all, serve all.
Value 5
Care not for marks, but for remarks.
Value 6
Time waste is life waste.
Value 7
Service to mankind is service to God.
Value 8
The 5 D's which are to be followed n life are:

Duty

Devotion

Discipline

Dedication

Determination
Value 9
Work is worship, duty is God.
Value 10
Start the Day with Love, Fill the Day with Love, Spend the Day with Love, End the Day with Love.
Value 11
Be heroes, not zeroes.
Value 12
Learn the 3 W's:

Work,

Wisdom,

Worship
Value 13
Truth is God, God is truth.
Value 14
WATCH your

W-Words

A-Action

T-Thoughts

C-Character

H-Heart
Value 15
Love is selflessness, and Self is lovelessness.
Value 16
Learn the 4 S's:

Self-Confidence

Self-Sacrifice

Self-Satisfaction

Self-Realisation
Download
Get these bookmarks here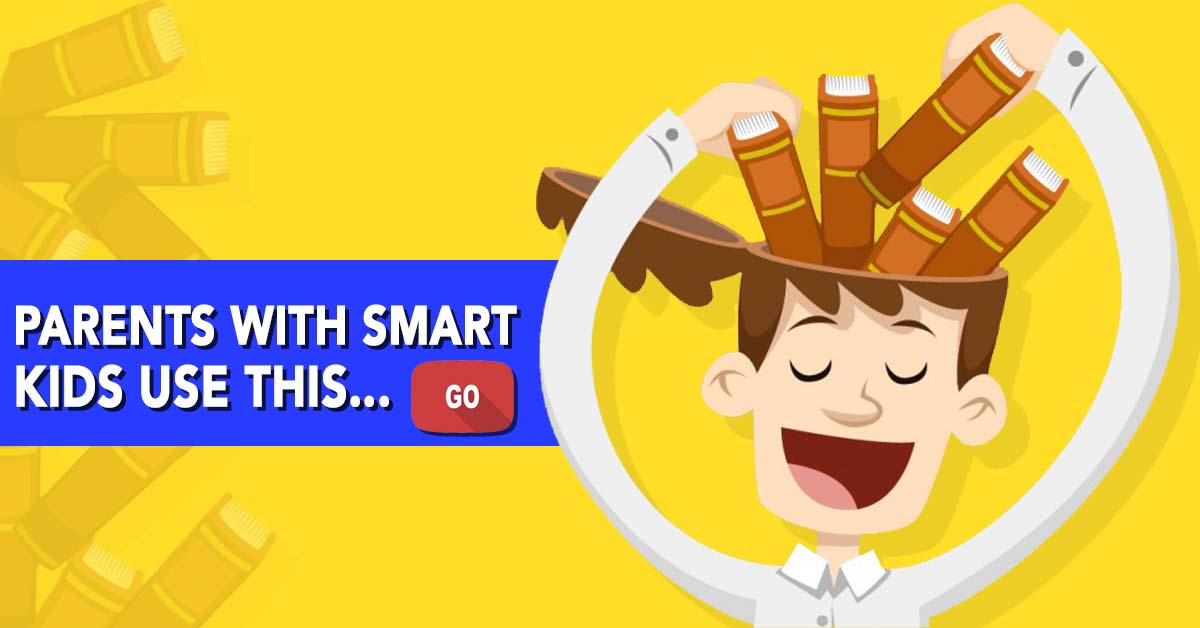 As a parent, I'm pretty sure this directly affects YOU... It's a new video that shows you just how bad our children are reading their first few years in school and what you can do with your child right now to easily have them reading better than all other children their age This even works for children as young as 2, with zero knowledge of the alphabet whatsoever. Plus, you'll also see... How to have them excel at reading early even if they currently show zero interest. What NEVER to do if you want your child to succeed in school. Why everything you've ever learned about reading yourself as a child is now dead wrong, and what your child should be doing instead.
Give Your Child a Reading Head Start »