Continuing my fandom of Friends, here I am sharing with you all another of Friends Trivia which I am sure you wouldn't have read about it anywhere else.
So when we talk about the roles played by kids in Friends, we got to start with Ben, Ross and his Ex-Wife Carol's son who takes birth in Season 1. And from then on he has been in almost all the seasons appearing once or twice in the entire season.
Ross & Carol's son – Ben
So the role of Ben has been played by 3 different persons in all. It was played by Michael Gunderson as in the infant Ben, then by twin brothers Charles Thomas Allen and John Christopher Allen from Season 3 to 5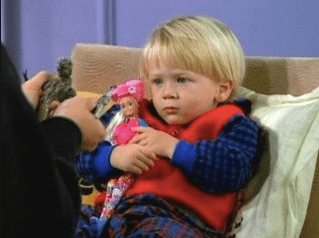 and by Cole Sprouse from Season 6 to 8
who also has a twin brother Dylan Sprouse.
Ross & Rachel's Daughter – Emma
And then let's consider Ross's second child, Emma.
The role of Emma was again played by twin sisters Cali Sheldon and Noelle Sheldon.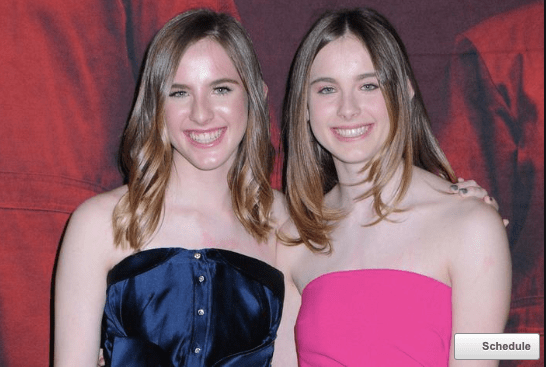 The unique thing about this is the roles for the kids have mostly played by twin brothers and sisters in this series. It would have been helpful to directors I guess to get their shot complete even if one kid is say cranky or not able to perform due to some reason.
Phoebe's Surrogacy Triplets
Now let's see the other kids of the show,
Phoebe's triplets Frank Jr. Jr. (boy) , Leslie (girl) and Chandler (girl)
were actually played by quadruplets Alexis, Cole, Justin and Paul Cimoch.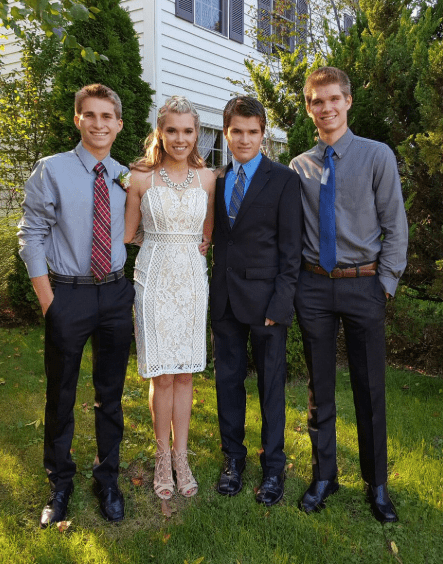 Monica and Chandler's Twins
Monica and Chandler's twins Erica Bing and Jack Bing were shown as already twins.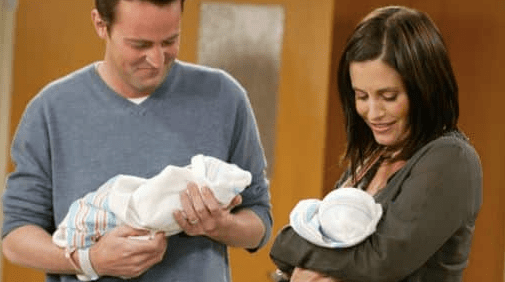 Not much on-screen credit was given to the kids.