Playing tangrams is quite engaging for kids. Kids love to make different things with colorful tangram pieces. And I bet you will be amazed to see the creativity of their minds when they play with tangrams.
Here are few puzzles I have created using tangrams. You can download the set here.
What you will get?
The tangrams shapes to be cut and used given along with the set.
Picture puzzle – to be created.
Every puzzle's silhouette. (to be given to kids to solve)
Every puzzle's answer silhouette (for younger kids and toddlers; also can be hint for older kids)
These are few sample pages of what you will get.
How to do this?
Step 1– Download the pdf set. Make sure you have a pdf reader software installed on your computer to open and read the file.
Step 2– Get the first page 1 printed on a Card Stock sheet. You can print it on any paper but Card Stock paper will prove easier for the kids to do activity with.
Step 3– Cut out the all the colorful tangram pieces of Page 1.
Step 4- Get all sheets/ pages printed.
Step 5– Give the puzzle silhouette to the kids along with the tangram puzzle pieces.
Step 6– For younger kids you can just give the Puzzle Pieces Silhouette which will help them solve the puzzle with ease. For older kids, you can just give the outer silhouette and ask them to solve.
Download
You can visit my store.
& download the file from here
Enjoy and have fun.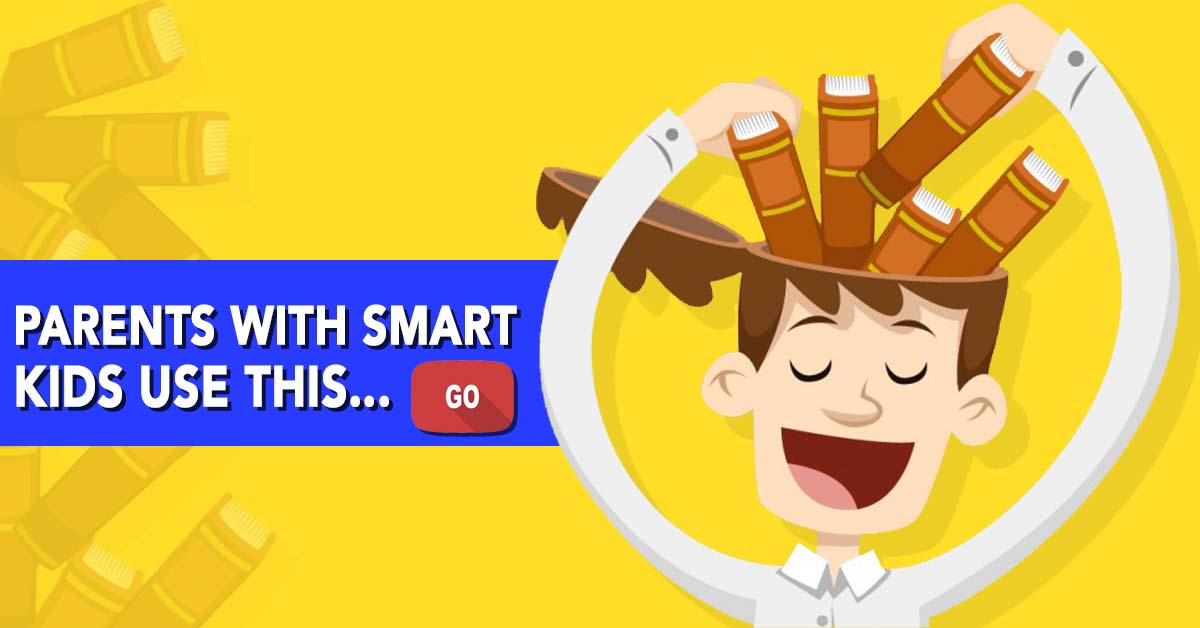 As a parent, I'm pretty sure this directly affects YOU... It's a new video that shows you just how bad our children are reading their first few years in school and what you can do with your child right now to easily have them reading better than all other children their age This even works for children as young as 2, with zero knowledge of the alphabet whatsoever. Plus, you'll also see... How to have them excel at reading early even if they currently show zero interest. What NEVER to do if you want your child to succeed in school. Why everything you've ever learned about reading yourself as a child is now dead wrong, and what your child should be doing instead.
Give Your Child a Reading Head Start »