Today my little son, asked what I used to play in my childhood days..and when I looked back in my childhood days I found this game which we used to play very often. And I am sure any girl who is born in India would definitely have played this game at some point of her life. It had this long recitation of a poem (rather rap for small girls, lol 🙂 ) while clapping hands in the rhythmic fashion alternately with each other, which is mentioned down here:-
Aao Milo Shilo Shalo
It goes like this…
Aao milo…(clap clap clap)
Shilo Shalo…(clap clap clap)
Kacha Dhaaga…(clap clap clap)
Race Lagaalo…(clap clap clap)
Now in faster pace
Aao Milo,
Shilo Shalo
Kacha Dhaaga
Race Lagaalo
Dus Patte Toda
Ek Patta Kacha
Hiran ka bacha
Bacha Gaya Paani Me
Pakda Uski Naani Ne
Nani Gayi London
London Se Layi Kangan
Kangan Gaye Toot
Naani Gayi Rooth
Nani Ko Manayenge
Rasmalai Khayenge
Rasmalai Achi
Humne Khayi Machi
Machi Me Kaanta
Tera Mera Chaanta
Chaanta Bade Zor Se
Humne Khaye Samose
Samose Bade Ache
Nanaji Namaste.
I am sure there might be many different versions of the same song which everyone can relate to. I myself had learned some 2-3 versions of this, but this is all I remember now.
Hope you also got a chance to travel down the memory lane as I did.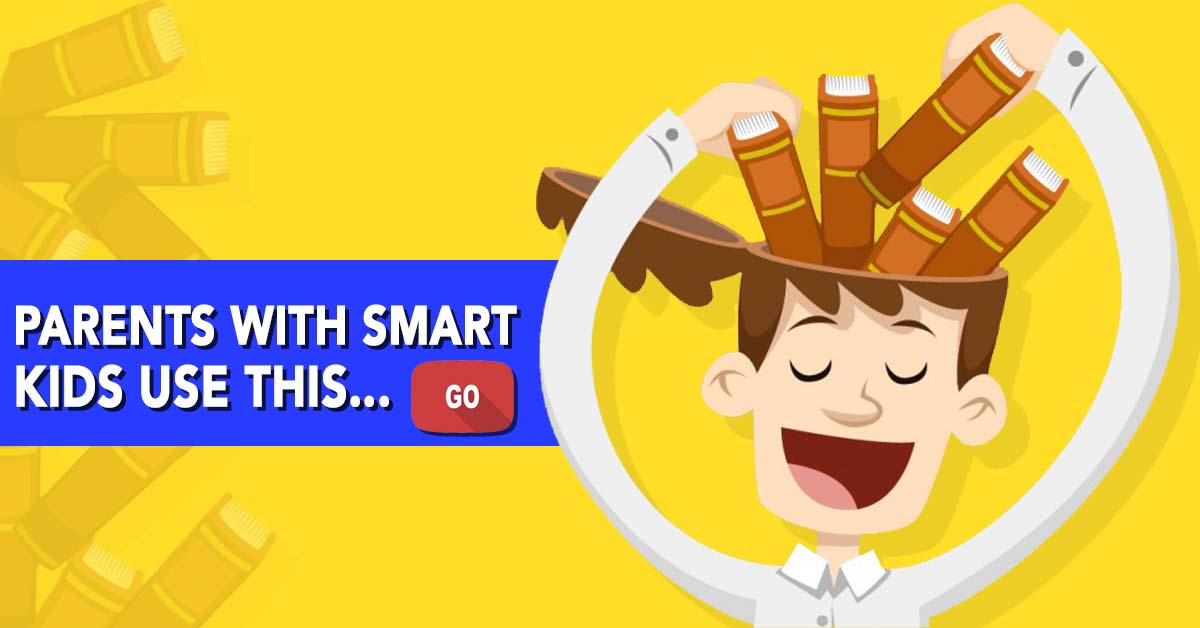 As a parent, I'm pretty sure this directly affects YOU... It's a new video that shows you just how bad our children are reading their first few years in school and what you can do with your child right now to easily have them reading better than all other children their age This even works for children as young as 2, with zero knowledge of the alphabet whatsoever. Plus, you'll also see... How to have them excel at reading early even if they currently show zero interest. What NEVER to do if you want your child to succeed in school. Why everything you've ever learned about reading yourself as a child is now dead wrong, and what your child should be doing instead.
Give Your Child a Reading Head Start »