Craft 1
This Father's day, our 3 year old Trayaksh wanted to make this Father's Day Card for his papa Deepayan.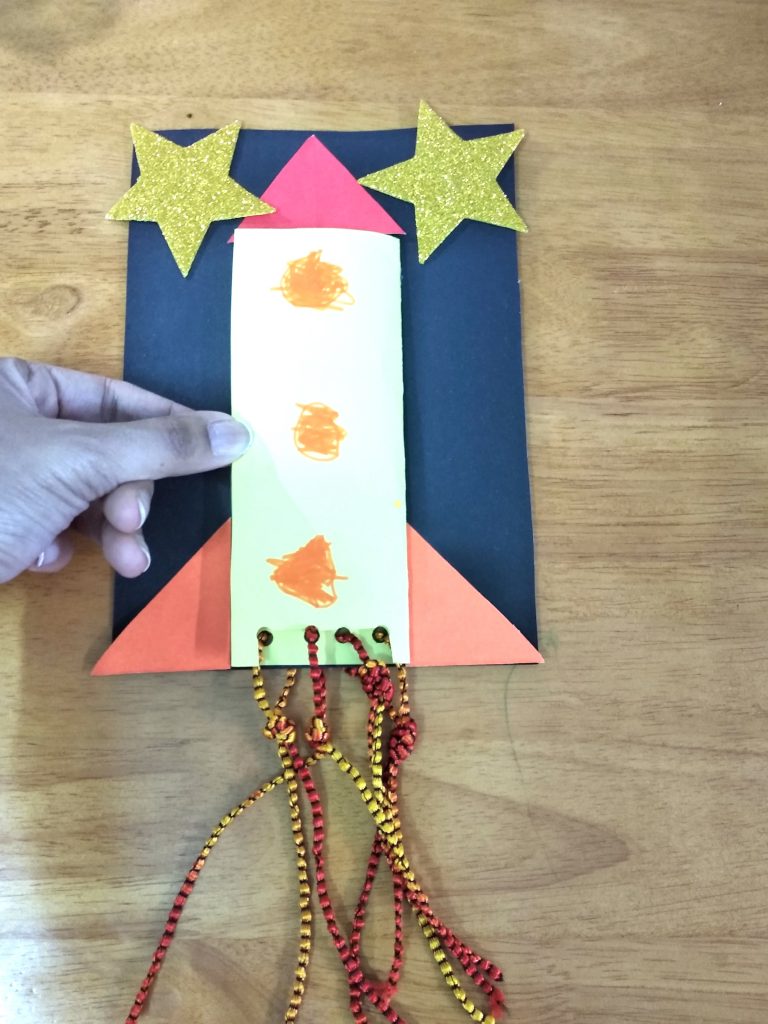 As he is is fond of Rockets, he chose to make this Rocket Card for his dad on the Father's Day. This is fantastic craft to make kids learn about shapes and also see how different shapes when put together makes such amazing creations.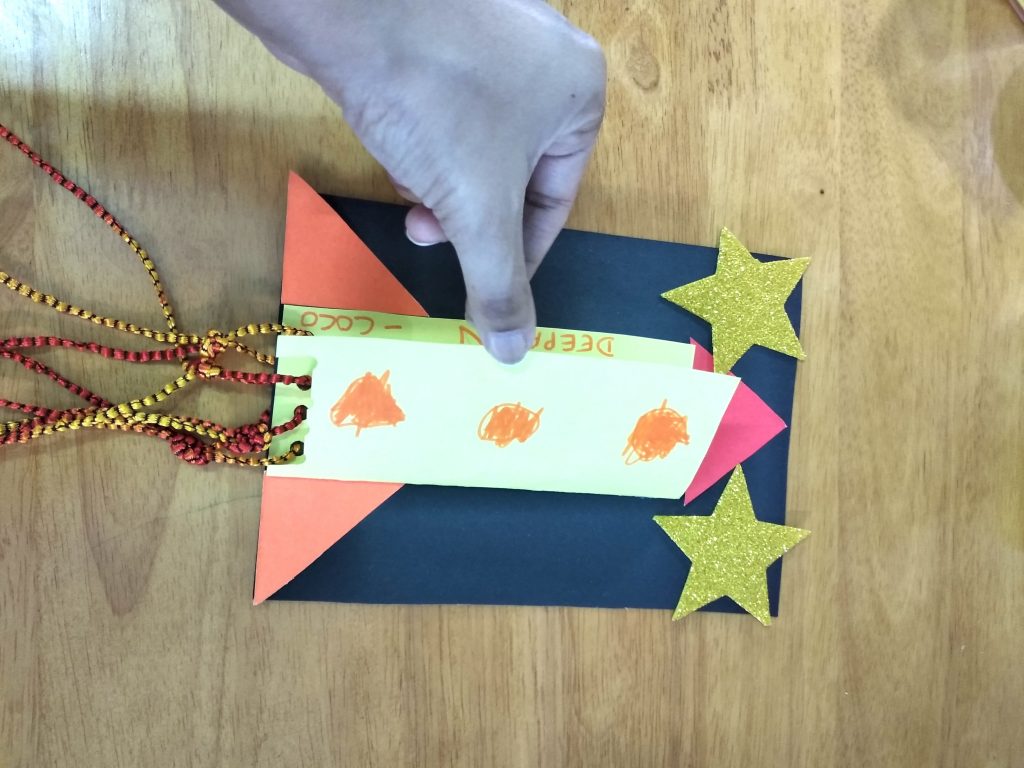 So, here I had to cut the outer flap so that we may lift it for the inside message.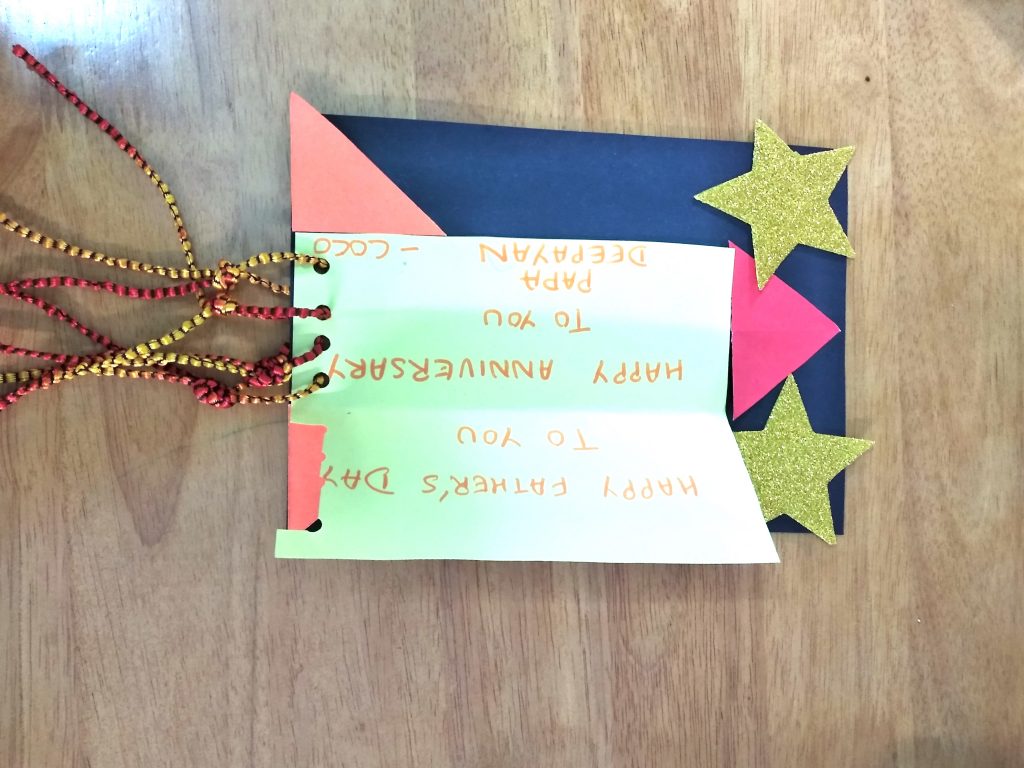 As it was our Marriage Anniversary also on the same day, so he narrated this message which I had to put in writing on the card.
It definitely made us very happy. Absolutely no words to express our emotions.
Craft 2
Now the following card is another Father's Day craft which I taught my "BalVikas" students. I just taught them the procedure but the creativity and emotions my class 6 students had put it in their cards really moved me.
Go ahead and try this super simple activity and have fun.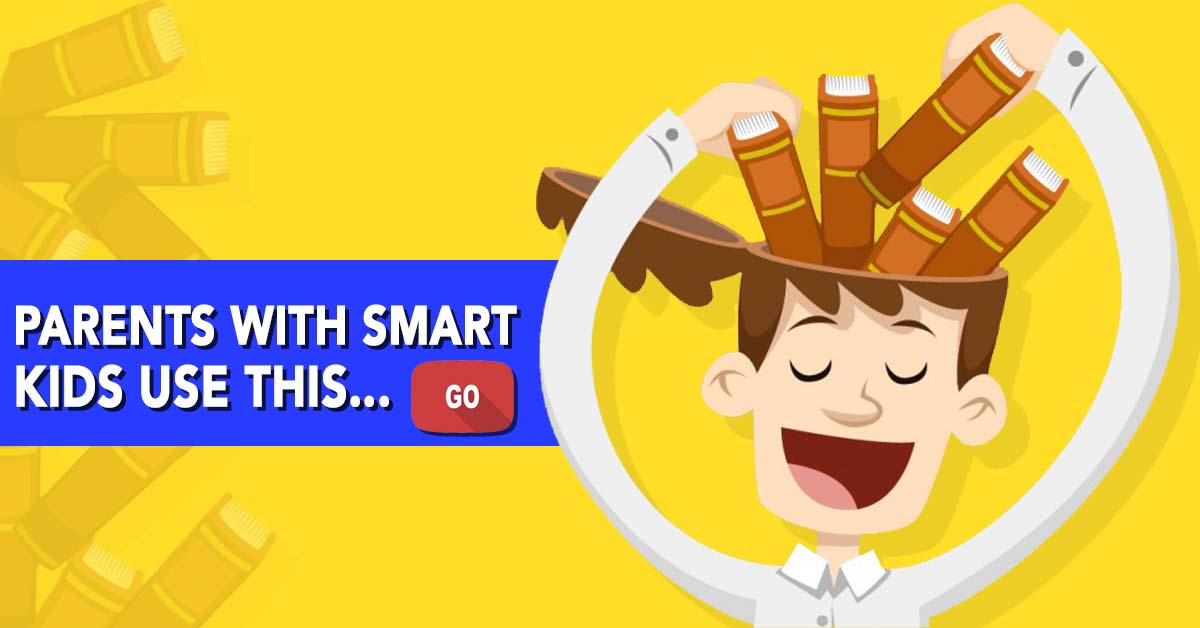 As a parent, I'm pretty sure this directly affects YOU... It's a new video that shows you just how bad our children are reading their first few years in school and what you can do with your child right now to easily have them reading better than all other children their age This even works for children as young as 2, with zero knowledge of the alphabet whatsoever. Plus, you'll also see... How to have them excel at reading early even if they currently show zero interest. What NEVER to do if you want your child to succeed in school. Why everything you've ever learned about reading yourself as a child is now dead wrong, and what your child should be doing instead.
Give Your Child a Reading Head Start »