My kids are loving these creative Christmas Cards. Here is what I have created to wish our family and friends A Very Merry Christmas and A Happy new YEAR.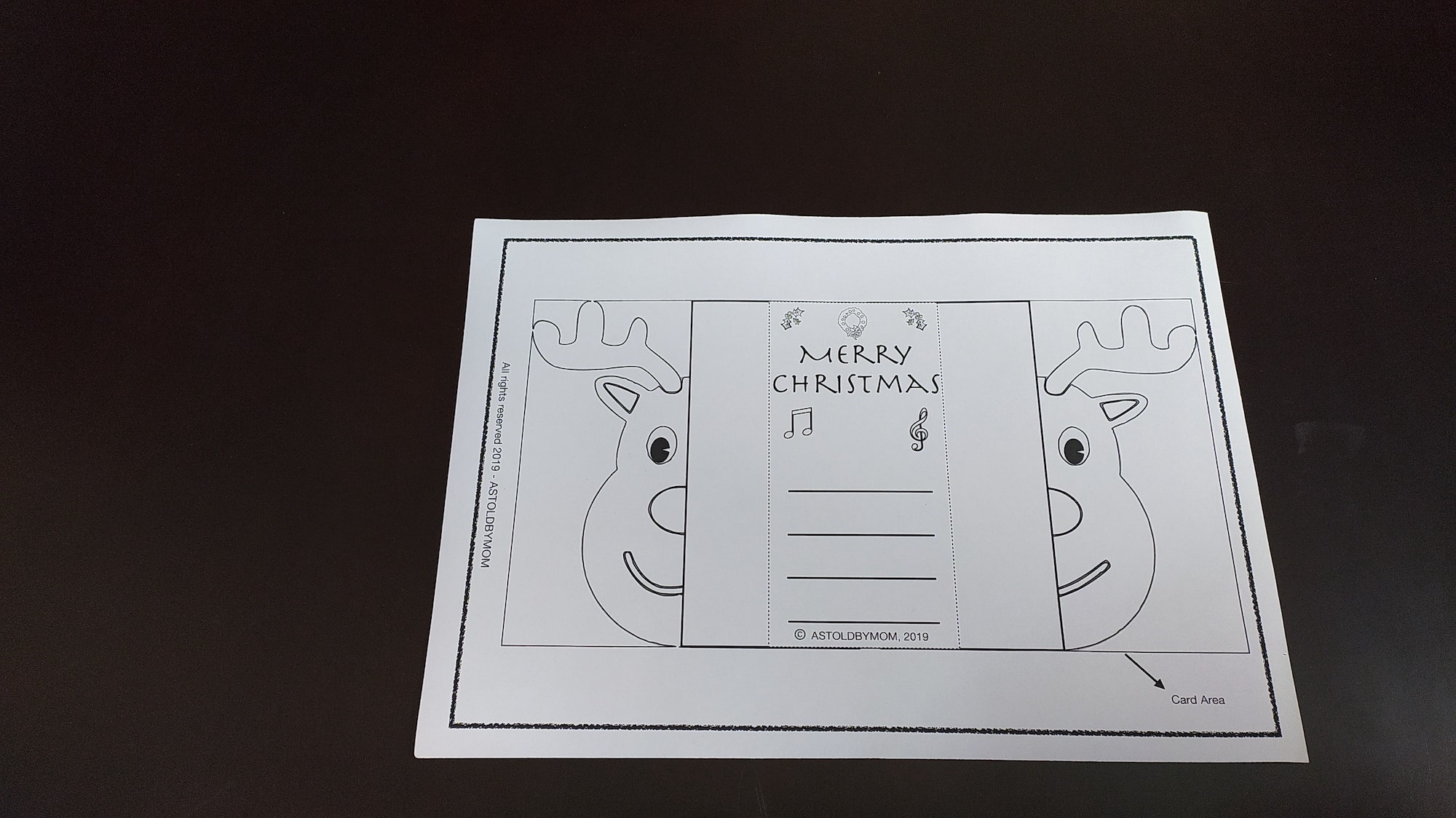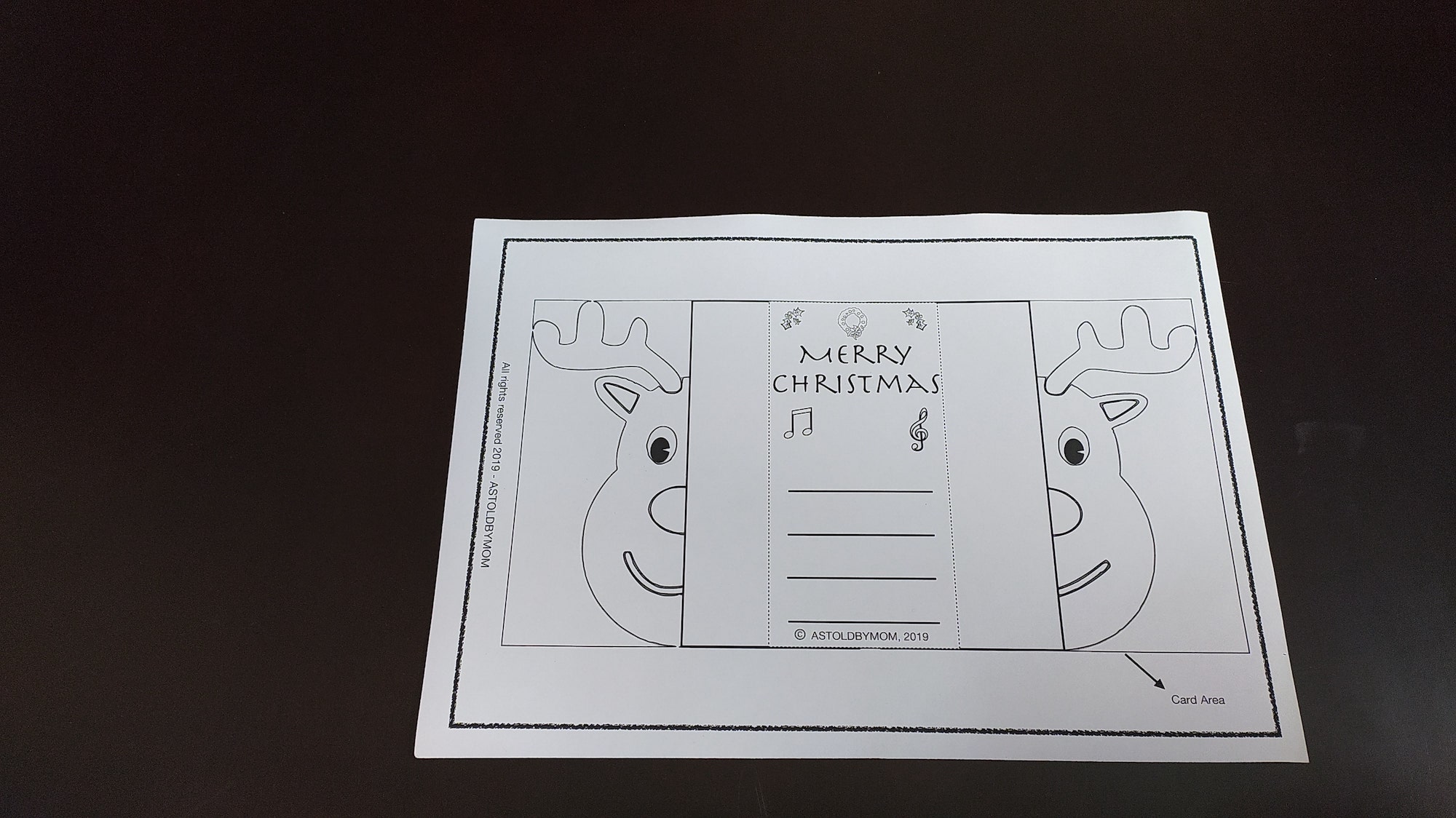 Its very easy and simple to make with the template which is provided in the link below. An excellent craft for li'l toddlers and kids who can enjoy making it, coloring it, decorating it.
Wish your near and dears Merry XMas with these amazingly easy DIY XMAS Cards with some beautiful handwritten message of yours.
Suitable activity for toddlers to adults anyone, everyone.
What you will get
Both Black and White and colored versions are available. Instructions on how to prepare and fold the card are also given.
What else in it?
Along with the Snowman Foldable Card, you will also get Reindeer, Santa Claus, Penguin, Christmas Tree & Gingerbread House Foldable Cards too. Click here or the below image to get all Christmas Cards.
Preparation
Download
Take a Print
Cut out the "Card Area" or just the outside borders of the 2 halves of the image.
Color & decorate [Optional]
Fold as mentioned.
And your card is ready.
Download
Get my Printable from my TeachersPayTeachers Store here by clicking on the button below:
You can buy the complete set of Christmas Cards here by clicking on the button below:
——————————————————————————————————————–
Or you can download the FREE version here by clicking on the button below. The free version is limited to black & white print of XMas Tree only.
Download for FREE
Hope you and your kids enjoy this activity and have great fun and great time.
Please do share your experiences with this DIY craft activity.
Stay Connected:
Follow on Facebook: astoldbymom
Follow on Instagram: astoldbymom
Have a Merry Christmas…. !!