This fun activity has a set of 10 different eggs of different colors. The eggs printable can be downloaded freely from here.
What this consists of ?
All the eggs in this printable are of differently colored and differently joined pieces. It makes the kids to think and analyse and develop their congnitive skills.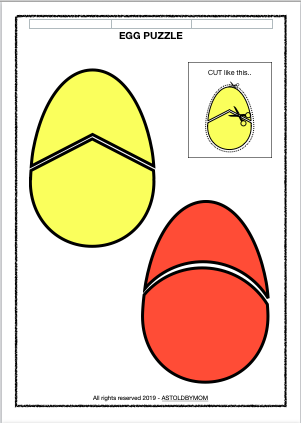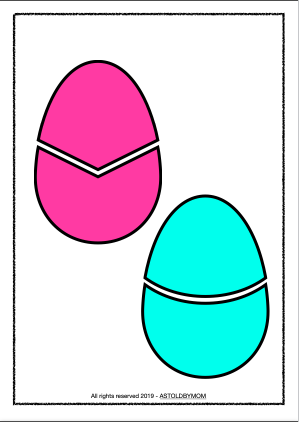 What you require?
A Color Printer
A pair of scissors.
A tray/basket/big bowl.
A folder (later to store them)
How to use it?
After downloading the file,
Step 1 – Using a scissors you can cut the two halves of the egg pieces as shown in the picture on page 1 of the printable.
Step 2– Cut along the given line for all the eggs.
Step 3 – Now, jumble all the pieces together and place them in a tray or a big bowl/basket.
Step 4 – Now you can ask the kids to match the respective puzzle pieces together and form the complete egg.
Benefits
Kids develop the color sense.
Kids always love to match puzzle pieces together.
Develops their cognitive skills.
Develops a shape understanding sense too.
Kids relate to this food easily.
Easily affordable at absolutely NO COST.
Download here
You can download this free printable here.
Download This Printable
Hope you have fun as I did with my son with this fun filled activity.
Enjoy.
And share your experiences here.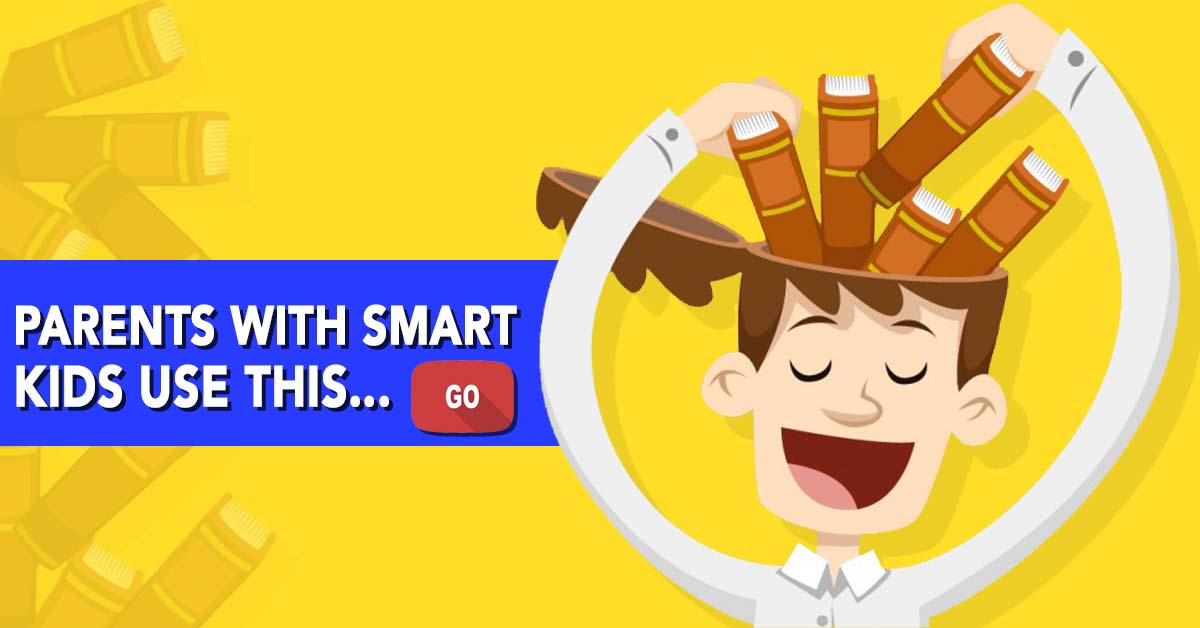 As a parent, I'm pretty sure this directly affects YOU... It's a new video that shows you just how bad our children are reading their first few years in school and what you can do with your child right now to easily have them reading better than all other children their age This even works for children as young as 2, with zero knowledge of the alphabet whatsoever. Plus, you'll also see... How to have them excel at reading early even if they currently show zero interest. What NEVER to do if you want your child to succeed in school. Why everything you've ever learned about reading yourself as a child is now dead wrong, and what your child should be doing instead.
Give Your Child a Reading Head Start »